At Graphic Creation we can supply you with any type of Print work.
Services we provide:
Die cutting, embossing, kiss cutting & slitting, multi numbering, 1-4 colour printing, print finishing.
Digital
The growth of digital printing technology has brought technical advancements, more options & exciting new features to your next printing job.
Several advantages are:
Lower cost without compromising on quality for small volume printing
Every print is a consistent quality
Fast turnaround
Vibrant Colours
Great for short runs, a limited edition product manual.
Offset
Our high quality Offset Printing is the traditional process of printing & has many benefits such as:
There is less investment the larger the volume
The image quality is superior
From 1 colour to 4 colour process, spot colour & metallic.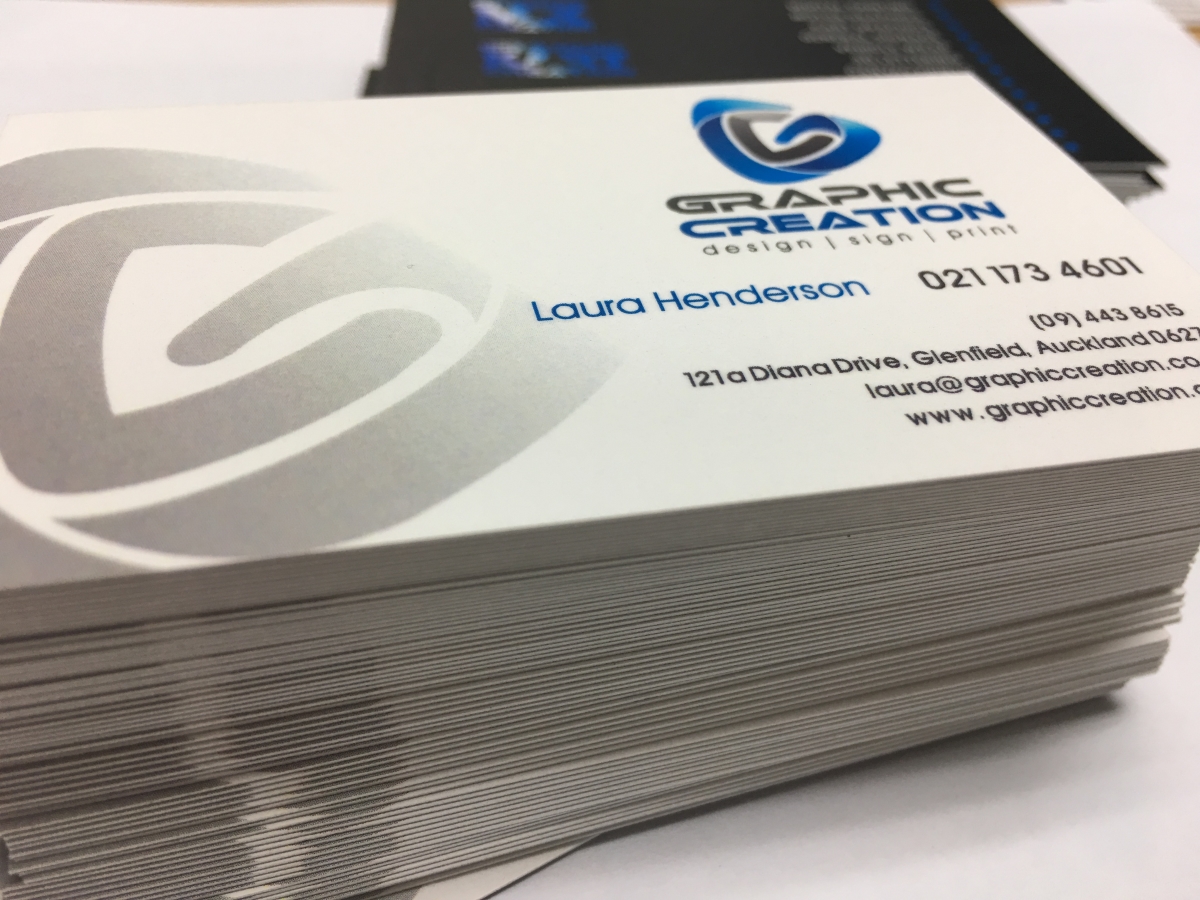 We can print anything…
Business Cards
Corporate Stationery
Letterheads
Compliment Slips
Envelopes
Note Pads
Desk Pads
Fax Forms
Price Lists
Reports
Catalogues
Promotional Media
Presentation Folders
Brochures
Leaflets

Newsletters
Invitations
Books
Posters
Header Cards
Sing Tags
Docket Books
Order Books
Invoice Books
Laser Invoices
Laser Forms
Receipt Books
Cards
Labels
Packaging